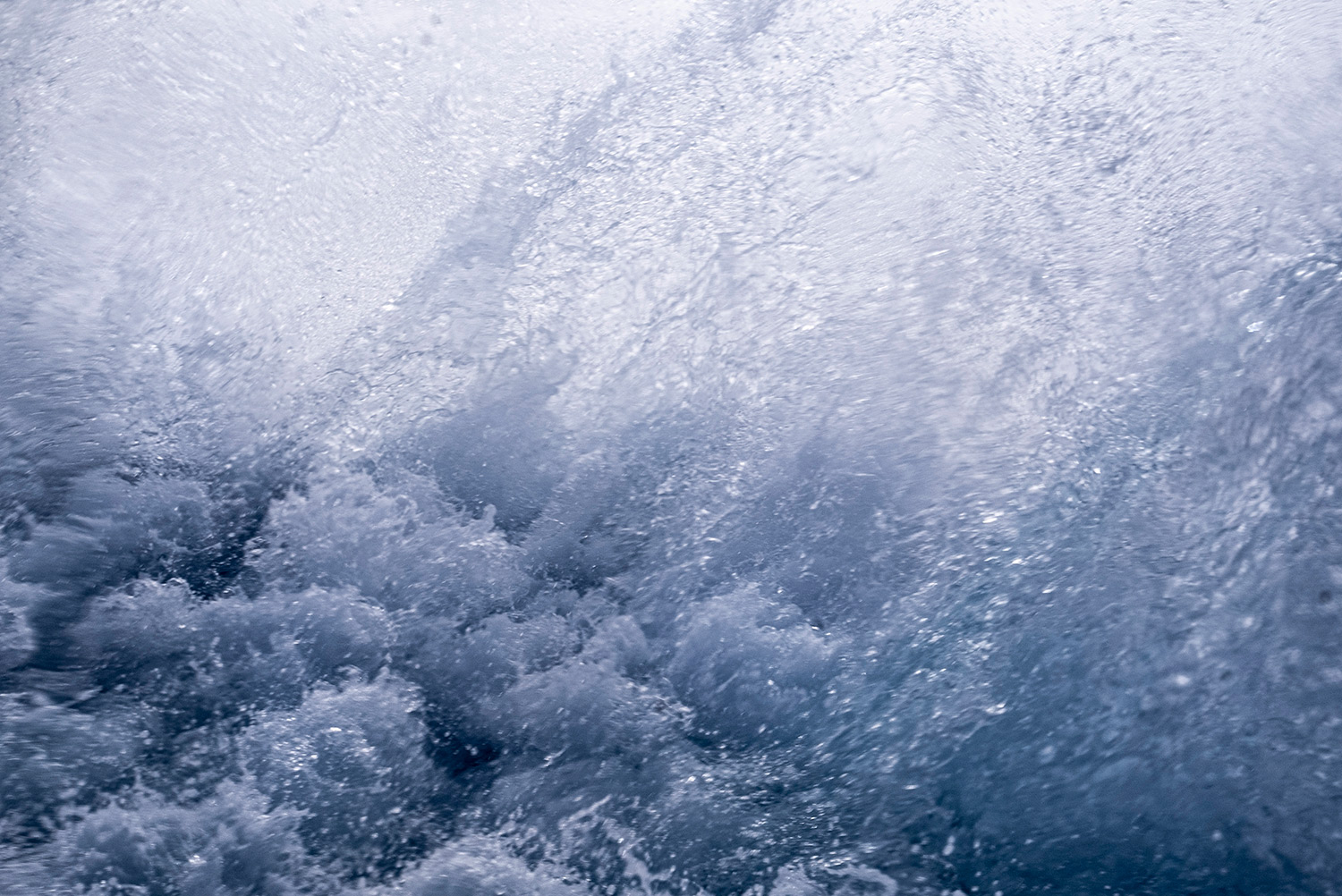 11th Hour Racing Team Honors World Water Day with Legacy Grantees
Tick Tock, Tick Tock. Drip Drop, Drip Drop.
While racing around the world, 11th Hour Racing Team supports a local organization at each stopover to leave a lasting legacy. For #WorldWaterDay they featured two of these organizations working on water scarcity.
How organizations are coming together under the umbrella of change, and the significance of World Water Day for those living on the frontline of the crisis.
In 1993, the United Nations (UN) General Assembly designated March 22 as World Water Day. It just so happens that this year, World Water Day also coincides with the UN Water Conference (March 22-24, New York) – described by the UN as a 'once-in-a-generation opportunity to unite the world around solving the water and sanitation crisis.' 
And a crisis it certainly is. As reported by global media over the past 24 hours, the UN has issued a report warning of a looming global water crisis and an 'imminent risk' of shortages due to overconsumption and climate change. 
Water scarcity is a pressing issue affecting millions of people across the globe. As the world's population continues to grow, the demand for freshwater resources has significantly increased. However, due to climate change, poor water management, and pollution, many regions are experiencing water scarcity, where the demand for water exceeds the available supply. 
But wait, why is a sailing team talking to me about water scarcity? 
Because as the world recognizes World Water Day this week, we'd like to take the opportunity to highlight the incredible work of Environmental Monitoring Group (EMG) in South Africa and Water Footprint Implementation (WFI) in The Netherlands. Both EMG and WFI are part of 11th Hour Racing Team's legacy grantee program, designed to support organizations working on local solutions to the global problem of climate change. 
In a unique opportunity, they have joined forces to tackle the very topic the world finds itself talking about this week. 
Whilst EMG are on the ground in South Africa, on the frontline of the serious consequences of water scarcity, WFI are in New York at the UN Water Conference presenting the concept of Water Footprint Compensation (you've heard of Carbon Footprint Compensation, right?) and raising awareness around how our production and consumption choices are affecting natural resources.
As the world's commitment to the UN's Sustainable Development Goal 6 (SDG 6) – the promise that everyone would have safely managed water and sanitation by 2030 – is described as 'seriously off track', we thought we'd take some time to share the reality of the situation through the eyes and ears of those on the frontline, and how with compassion, vision and determination, solutions are possible.
Header image: Amory Ross / 11th Hour Racing / The Ocean Race