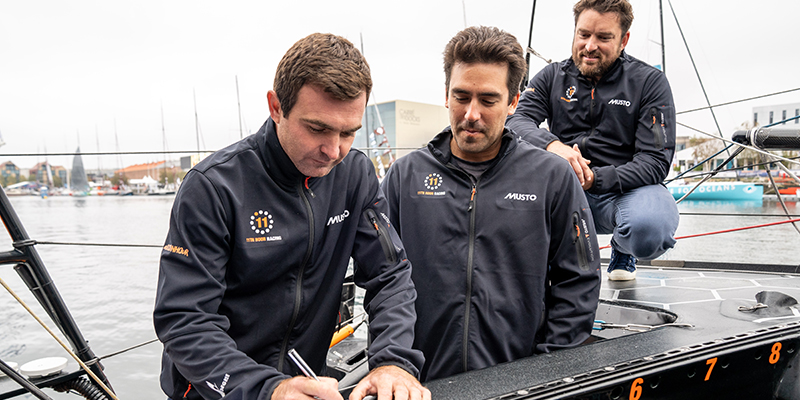 11th Hour Racing Team: How to Create a Sustainability Policy
Sports teams, leagues and events around the world are recognizing the importance and positive benefits of moving to more sustainable and environmentally-friendly operations. Ready to join the club? 11th Hour Racing Team has you covered!
Once it's decided to embed sustainability into the ethos and operations of your organization, it can be daunting to know where to begin. We asked 11th Hour Racing Team's Sustainability Officer, Amy Munro, to break down the basics of how our team created our 11th Hour Racing Team Sustainability Policy.
The policy is a starting point that acts as a roadmap for establishing a comprehensive sustainability program for your team, event or sailing organization.
Visit 11thHourRacingTeam.org for a breakdown of the top eight items to include in a sustainability policy.
🚀LAUNCHING: A "How to" series to help teams create their sustainability program. First up: How to create a sustainability policy! ➡️ https://t.co/nx99m4xgiR #fridaysforfuture #oceanhour pic.twitter.com/sN7JIW8pyP

— 11th Hour Racing Team (@11thHourTeam) January 24, 2020
Header image credit: Kristi Wilson | 11th Hour Racing