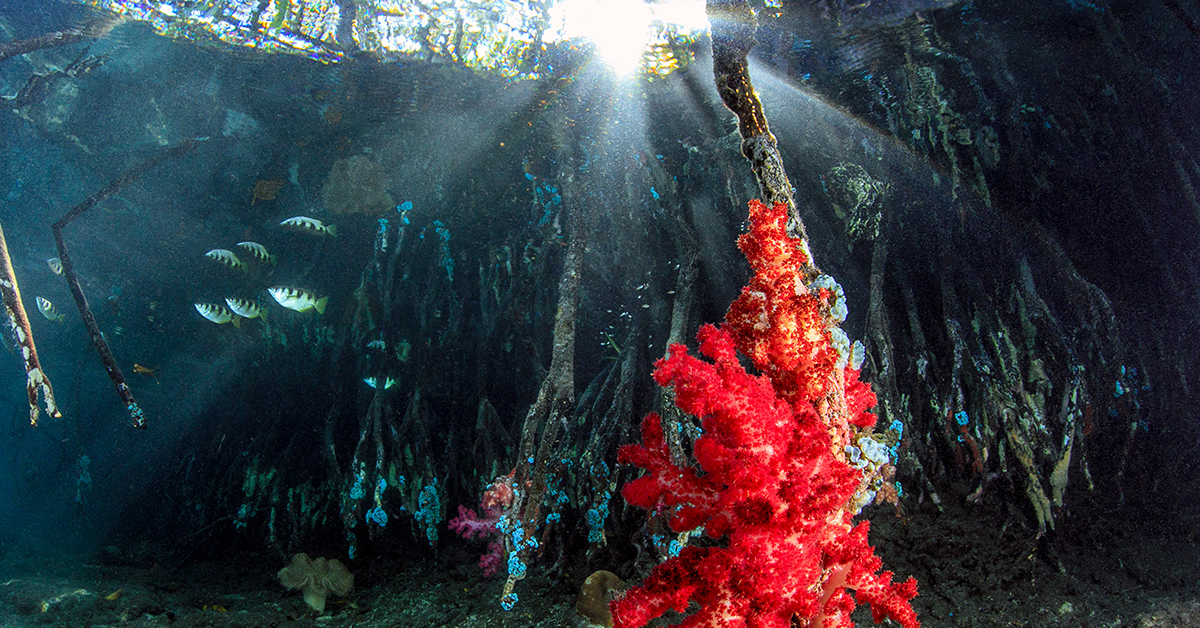 4 Awe-inspiring Toolkits #fortheocean
Our ocean doesn't get the attention and support it deserves, despite its fundamental importance to life on Earth. That's why The Ocean Agency created four Ocean Decade Toolkits in partnership with 11th Hour Racing, UNESCO IOC, UN Ocean Decade, UN Environment Programme, and Adobe.
The goal of the toolkits is to empower everyone, from influencers to nonprofits to journalists and sports organizations, to talk about the seven things absolutely everyone should know about the ocean, seagrass, mangroves, and coral reefs.
The four toolkits provide key facts, imagery, and other tools to create ocean awareness and inspire action. Combined with the Ocean Image Bank of high-quality images and videos, The Ocean Agency's toolkits make communicating about ocean issues and solutions easier.
Check out the Toolkits
Header image credit: Jenny Stock / Ocean Image Bank