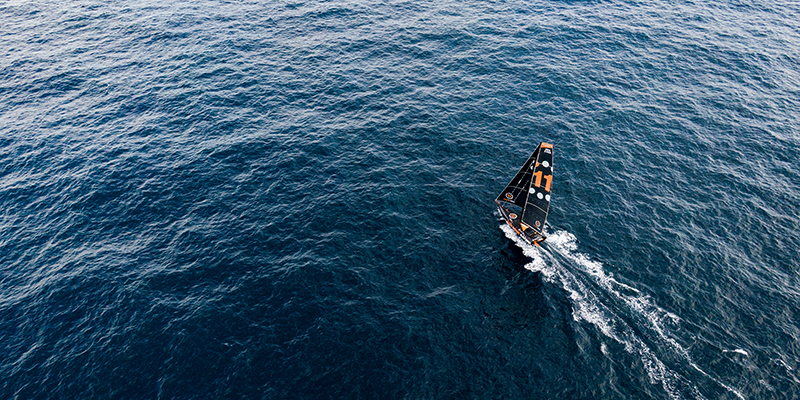 A Visual Celebration of The Ocean
[vc_row css=".vc_custom_1623261835103{padding-left: 100px !important;}"][vc_column][vc_column_text css=".vc_custom_1623262716798{margin-bottom: 0px !important;}"]
"The sea, once it casts its spell, holds one in its net of wonder forever.

—
Jacques Cousteau
In celebration of World Ocean Month, we've curated a collection of photographs to take a moment to appreciate the ocean. Whether miles from land or miles under the surface, the ocean never fails to show off its beauty and capture the imagination!
The Ocean Agency, and an impact-driven creative agency for the ocean, hosts an incredible, free image bank full of beautiful and powerful ocean imagery supporting ocean science and conservation.
View this post on Instagram
View this post on Instagram
11th Hour Racing Team's mission is to build a high-performance ocean racing team with sustainability at the core of its operations, inspiring positive action among sailing and coastal communities and global sports fans to create long-lasting change for ocean health. Bringing a drone aboard has enabled the 11th Hour Racing Team to capture spectacular moments when alone at sea.
View this post on Instagram
View this post on Instagram
Schmidt Ocean Institute works to advance the frontiers of global marine research by providing state-of-the-art operational, technological, and informational support to the pioneering ocean science and technology development projects at sea. Remotely Operated Vehicle SuBastian is a robotic vehicle capable of diving to 4500 meters. It is equipped with numerous video cameras and lighting that allow the operators to stream footage in real-time.
View this post on Instagram
View this post on Instagram
The Ocean Race is the ultimate test of a team and human endeavor, pitting the world's very best offshore sailing teams against each other in an eight-month-long marathon around the world. Racing through some of the most inhospitable waters on the planet, the sailors compete on state-of-the-art offshore sailing boats complete with onboard reporters to capture every moment.
View this post on Instagram
View this post on Instagram
[/vc_column_text][/vc_column][/vc_row][vc_row][vc_column][vc_column_text]
[/vc_column_text][/vc_column][/vc_row]