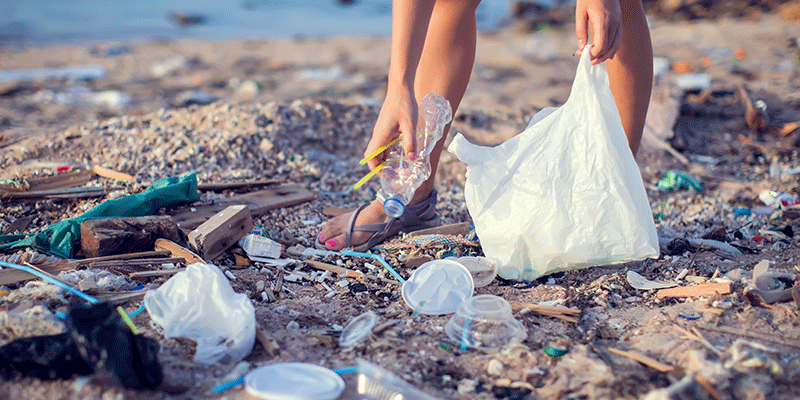 #BuildBackBetter by Committing to Reusables
Sustainable event advocates have anticipated the global COVID-19 pandemic may result in pressure on event organizers to revert to single-use plastic in food and beverage serviceware, due to a perception of this being more hygienic and safe.
The benefit of reusable products is that, unlike single-use items, reusables are cleaned and sanitized according to strict food safety standards and can continue to be used, eliminating unnecessary waste and generating a positive outcome for our environment.
Convened by the Sustainable Event Alliance, leaders from throughout the events and sports sector have come together to develop the 'Reusables' at Events Hygiene – Global Best Practice Guidelines which aim to provide information on globally applicable hygiene practices that will ensure consistent, safe, and hygienic reusable food and beverage serviceware at events. The guidelines detail the best practices for implementing reusables consistently and safely at events such as live entertainment, music, festivals, and sporting events, with safety and environmental benefit at its core.
[lgc_column grid="50″ tablet_grid="50″ mobile_grid="100″ last="false"]
The project was born out of the Sustainable Event Alliance's global hackathon, held in April 2020, where 800 event industry representatives gathered to look at risks and opportunities to #buildbackbetter from the global COVID-19 crisis. The guidelines were created in collaboration with 30+ contributors including event industry, health and safety, and sustainability experts from around the world.
The project is made possible through the support of The Ocean Race and 11th Hour Racing. Jill Savery, 11th Hour Racing's sustainability director, is part of the 'Reusables' working group.
[/lgc_column] [lgc_column grid="50″ tablet_grid="50″ mobile_grid="100″ last="true"][/lgc_column]
Ready to join the movement?