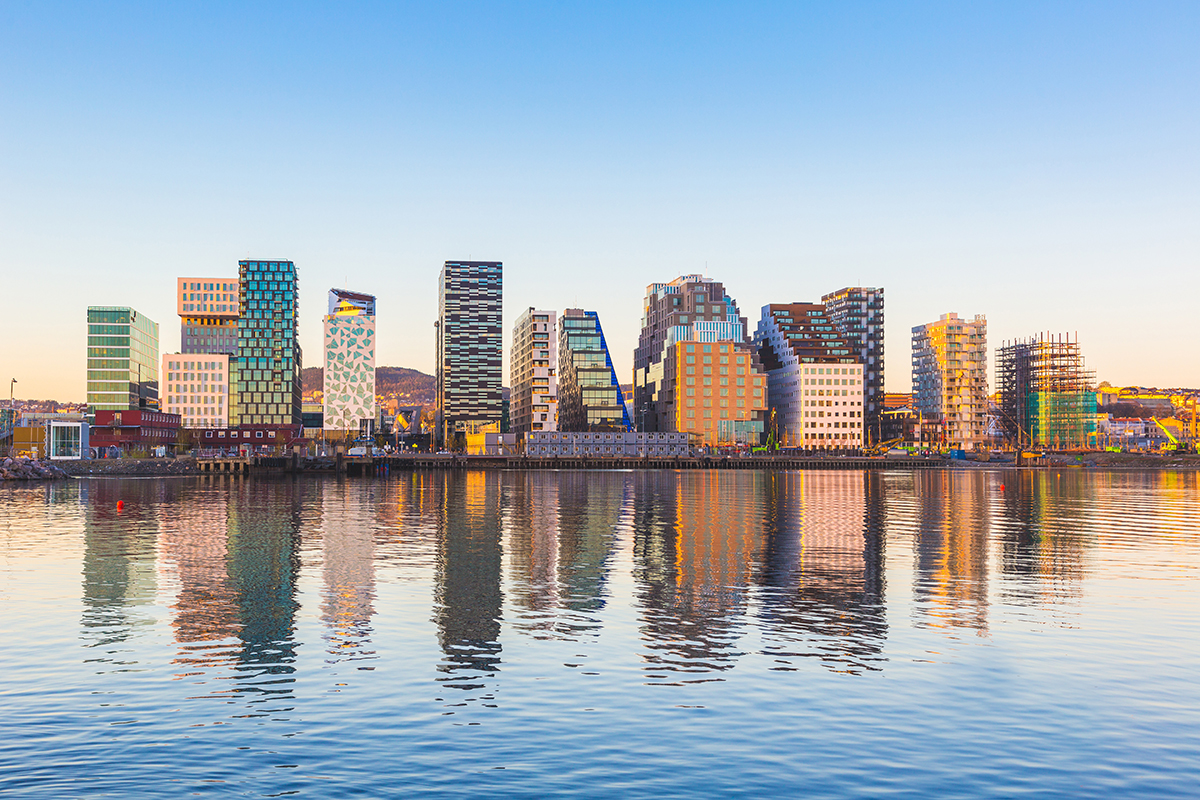 Imagine H2O's Urban Water Challenge Shortlists Five Water Tech Startups to Support Scaling their Innovations in Global Cities
Since 2018, 11th Hour Racing has supported Imagine H2O's Urban Water Challenge as a founding partner of the global innovation competition that invests in scalable water solutions for urban areas.
The Urban Water Challenge is working with five finalists that are ready to pilot and scale their technologies in global cities. In five years, the Challenge has helped 27 startups complete 36 pilots in 17 countries with over $1.5M in funding. Finalists receive a combination of financial awards, mentorship, and introductions to potential partners and investors that unlock new opportunities for tech adoption, scaling, and additional funding.
Meet the finalists working to make cities' water systems more efficient, equitable, healthy, and resilient.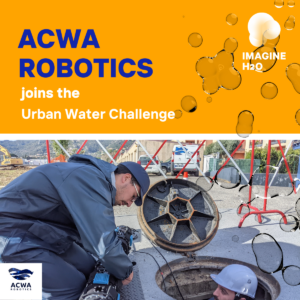 ACWA Robotics will deploy its smart and autonomous robot to collect condition assessment and mapping data in Dunkirk, France's water networks, thereby optimizing infrastructure replacement and repair decisions. Headquarters: Petreto Bicchisano, France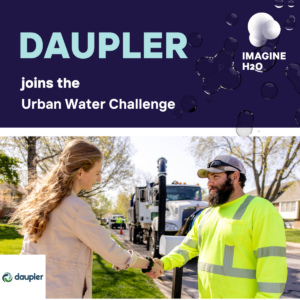 Daupler will use its emergency response management software to simplify and automate how water and wastewater utilities collectively respond to critical issues in Northern California. Headquarters: Kansas City, USA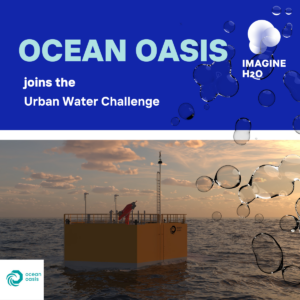 Ocean Oasis will deploy a wave-powered desalination buoy in the Canary Islands, Spain, to reduce operating costs and carbon footprint per cubic meter of water delivered to end consumers. Headquarters: Oslo, Norway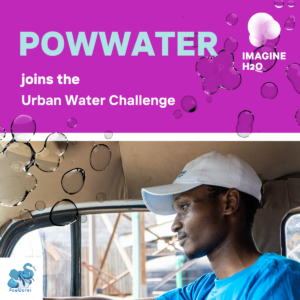 Powwater will pilot predictive systems to better connect water vendors with customers in Nairobi, Kenya, to ensure access to safe, reliable, and affordable water. Headquarters: Nairobi, Kenya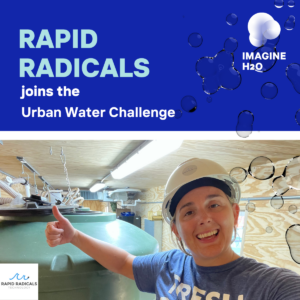 Rapid Radicals will install its decentralized, high-rate treatment system in Milwaukee, Wisconsin, to treat combined sewer wastewater and reduce the impact of overflow events. Headquarters: Milwaukee, WI