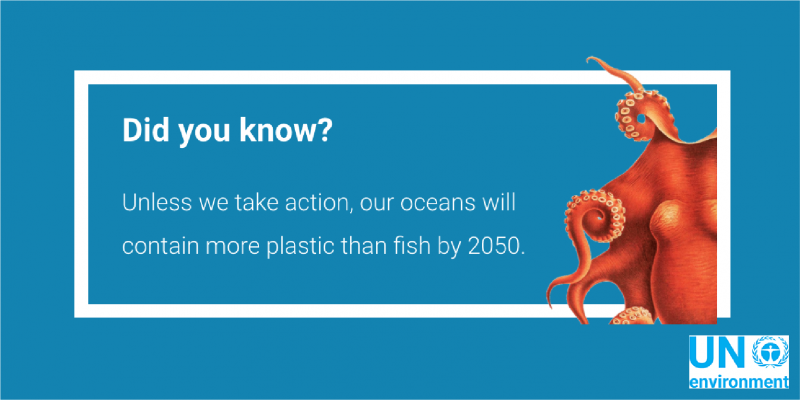 It's time to break up with plastic!
For this year's Valentine's Day, the United Nations Environment Programme – a grantee of 11th Hour Racing – is urging everyone to 'break up' with single-use plastic and find 'new love' with more environmentally sustainable options.
In "It's not me, it's you," a short video for its #CleanSeas campaign, the UN Environment takes a lighter look at the global issue of marine litter and urges everyone to give up the use of single-use plastic products such as disposable cutlery, water bottles, food containers, and shopping bags.
You can find more information on the campaign, and pledge your commitment to 'break up' with single-use plastics here.