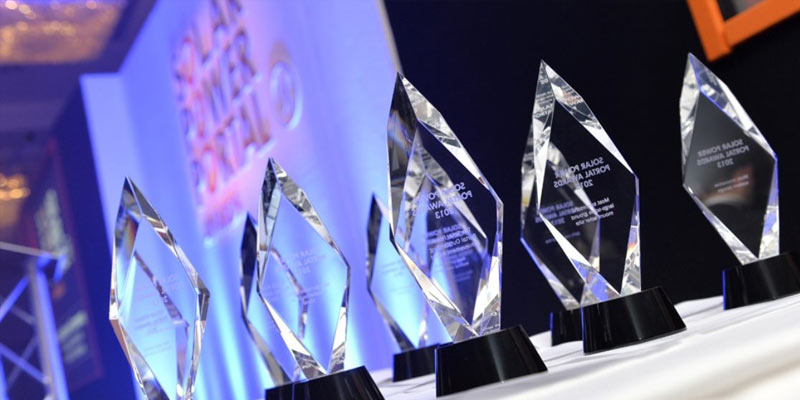 Low Carbon shortlisted for Solar Power Portal Awards 2017
Released by Solar Power Portal.
Solar Power Portal is delighted to today reveal the entries that have been shortlisted for this year's Solar Power Portal Awards.
Our esteemed panel of judges poured over a record number of submissions for this year's awards and has now narrowed the field to the below shortlist.
Winners of the prestigious awards will be announced during the gala dinner ceremony, which this year returns to the Hilton Metropole on the evening of Wednesday 4 October 2017. Our guest host for the evening is TV personality and clean energy advocate Robert Llewellyn.
Those attending the Solar Power Portal Awards – now in its fifth year – will receive access to the pre-awards drinks reception, black tie gala dinner, the ceremony itself and evening entertainment.
INTERNATIONAL SOLAR PROJECT
A Better City Collaborative Renewable Power Procurement, Boston – CustomerFirst Renewables
National Museum of Bermuda – Low Carbon
Photovoltaic Lease Model for German Private Households – MEP Werke GmbH
Jodphur District Solar Farm – Sterling & Wilson
For the full list of award categories and nominees, click here.
Published by: Solar Power Portal, July 13, 2017.