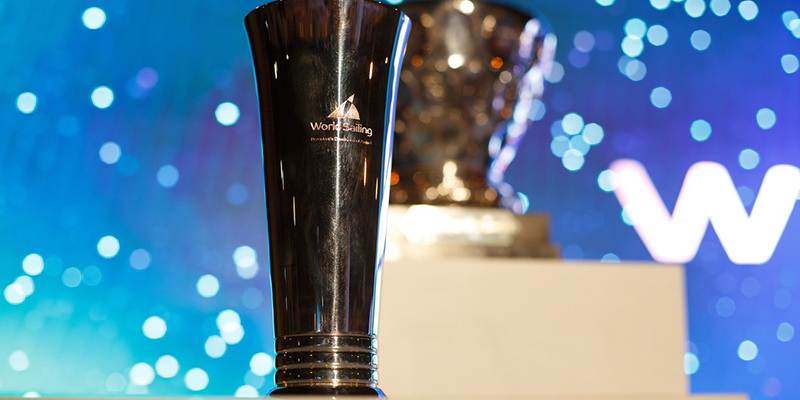 New World Sailing Award
Announcing The World Sailing 11th Hour Racing Sustainability Award
World Sailing has announced three new prestigious, perpetual annual global sailing awards that will be awarded for the first time at the annual World Sailing Annual Conference in 2018.
11th Hour Racing is proud to support The World Sailing 11th Hour Racing Sustainability Award, which celebrates the effective execution or ongoing delivery of high-impact, highly-replicable sustainability initiatives, aligned to the World Sailing Sustainability Agenda 2030.
"It is a great honor to be partnering with World Sailing to recognize entrepreneurship and achievements that are actively contributing to global sustainability. Around the world, sailing and maritime communities know that our livelihoods and our passions are tied to our oceans. By promoting their work, we can use our reach and influence to create a sustainable future for our sport, while educating, innovating and inspiring people to protect and restore the health of the world's waters," Todd McGuire, 11th Hour Racing Program Director.
Click here to submit an entry for an individual or organization who you believe should be awarded the inaugural World Sailing 11th Hour Racing Sustainability Award.
https://www.facebook.com/worldsailingofficial/videos/1311051905695993/