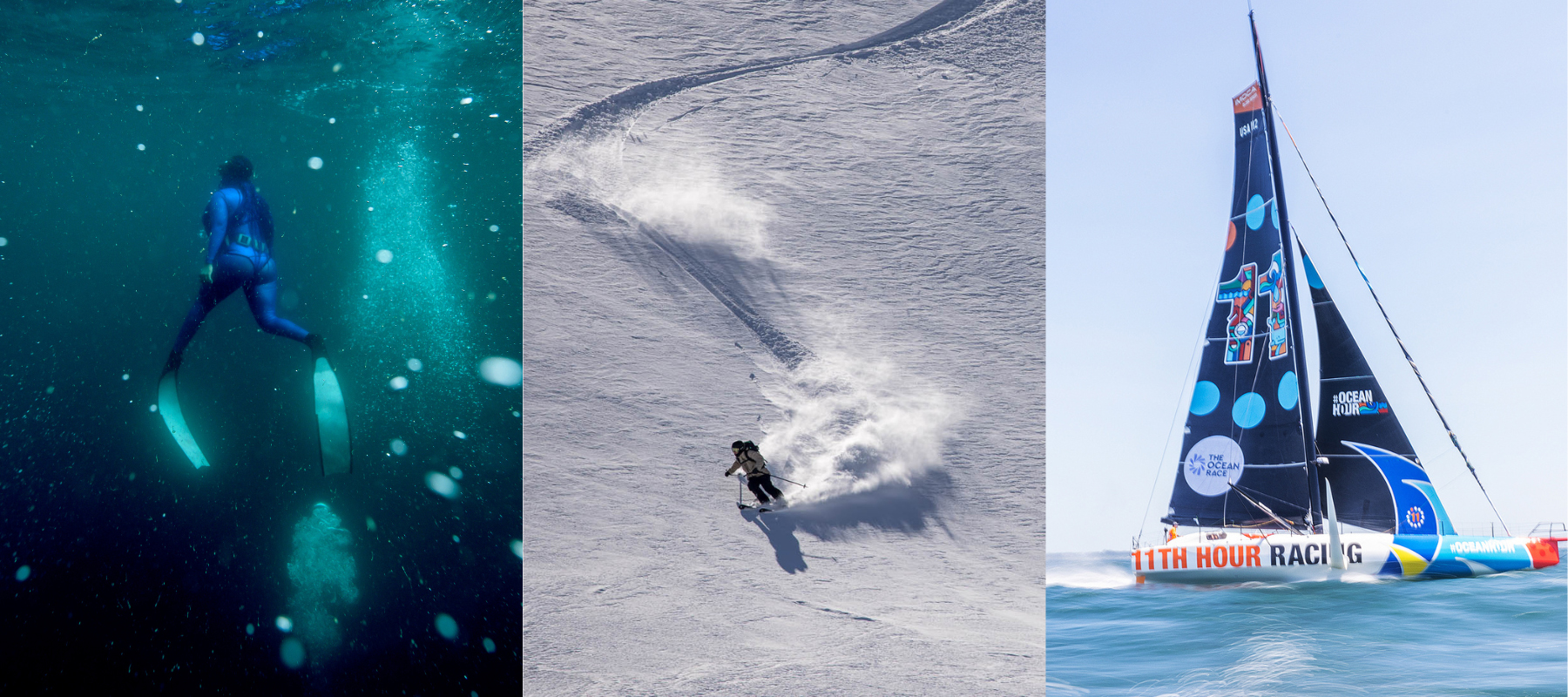 Ocean Hour Film
From the darkest depths of the sea to the highest mountains and everything in between, the ocean breathes life and connects us all.
But what does that really mean?
For many of us, the first time we set eyes on the ocean is a moment we remember throughout our lives. It is so uncomprehendingly vast and seemingly limitless that it is hard to imagine us having any sort of impact on its health. And yet we do.
Freediving with Zandile Ndhlovu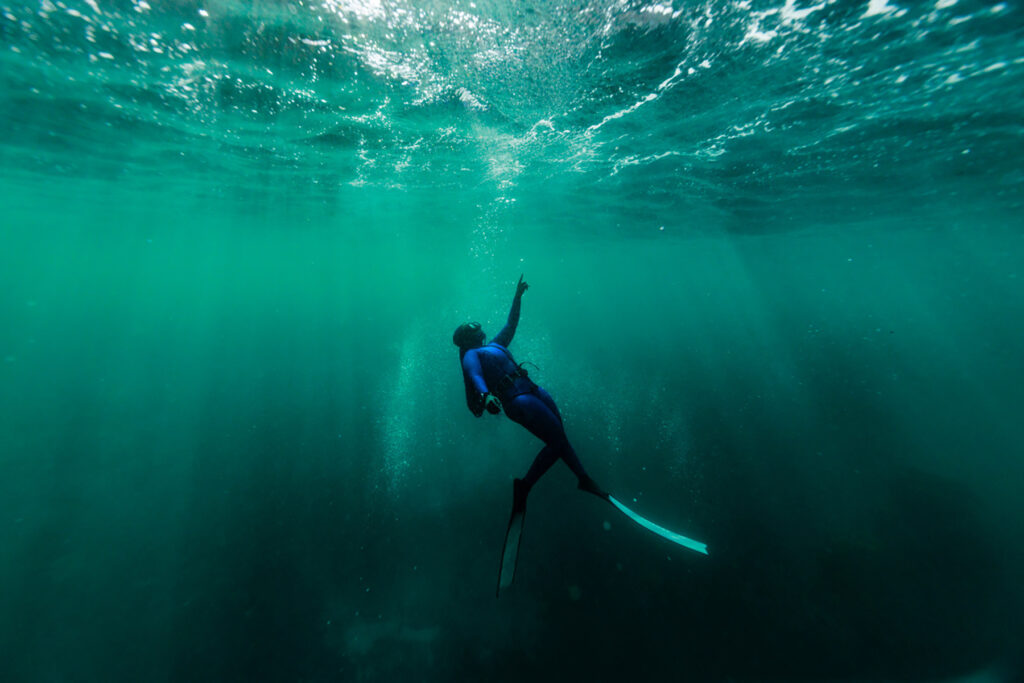 "I looked beneath the surface, and my mind was just blown. I held my breath, and I felt this feeling I'd never felt before, a sense of being home – I finally arrived." – Zandile Ndhlovu
To highlight this connection, we've brought together internationally renowned freediver Zandile Ndhlovu from South Africa, world-champion freeskier and POW Alliance Member Jess Hotter from New Zealand, and professional offshore sailing outfit 11th Hour Racing Team from the United States.
This film explores the relationship that athletes who continually push to the edge have with themselves and the environment they immerse themselves in – and challenges us to think about our world and our impact from a perspective never seen before.
Skiing with Jess Hotter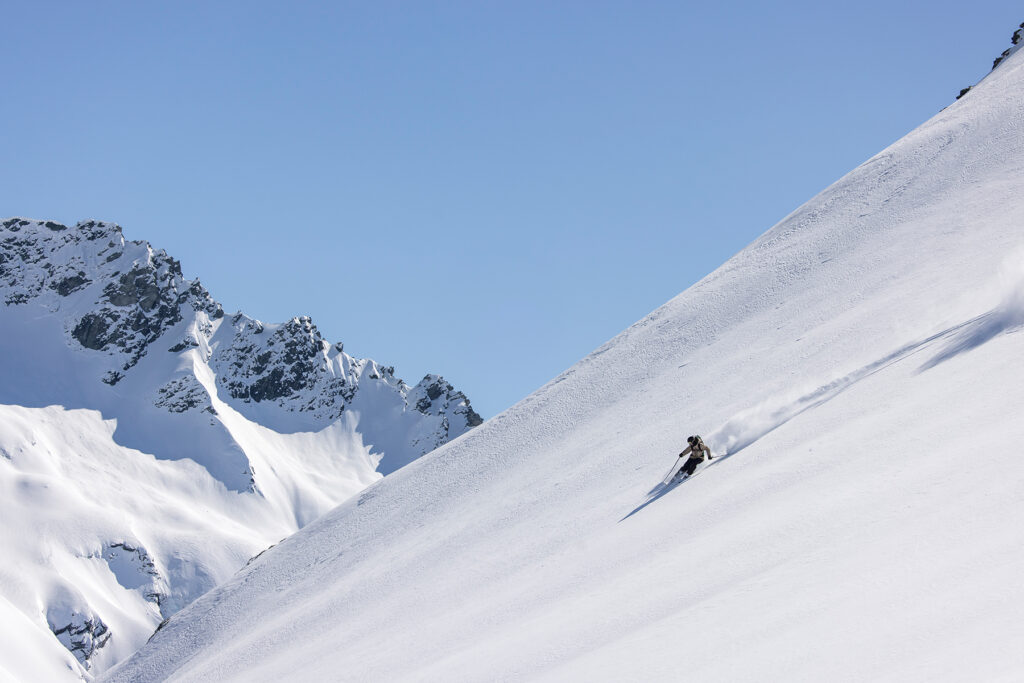 "The mountains are really humbling – it's their wildness. They're always teaching you." – Jess Hotter
Like water, these athletes move in harmonious unison with their mind, body, and the present moment. When you are fully immersed in nature, you're able to reach your fullest expression. Together, these athletes bring to life their high-performance dance. Like water, they flow.
Sailing with 11th Hour Racing Team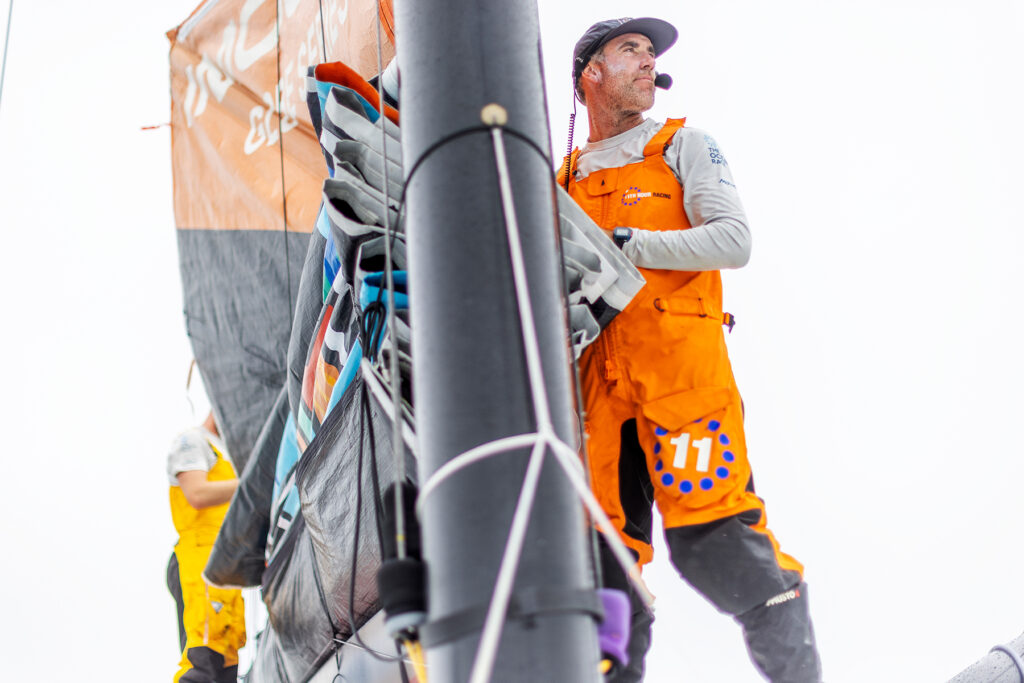 "How can I describe the ocean? The ocean is impossible to describe because it is endless; it is full of life, wonder and mystery." – Amory Ross
Ocean Hour Film is produced by 11th Hour Racing and presented in collaboration with Protect Our Winters. Sign up to receive updates about the film's premiere.
Want more?
Dig into the field notes from filming:
Day 0 underwater: freediving in Cape Town
Day 0 in the snow: heading to base camp
Day 0 on the ocean: The team assembles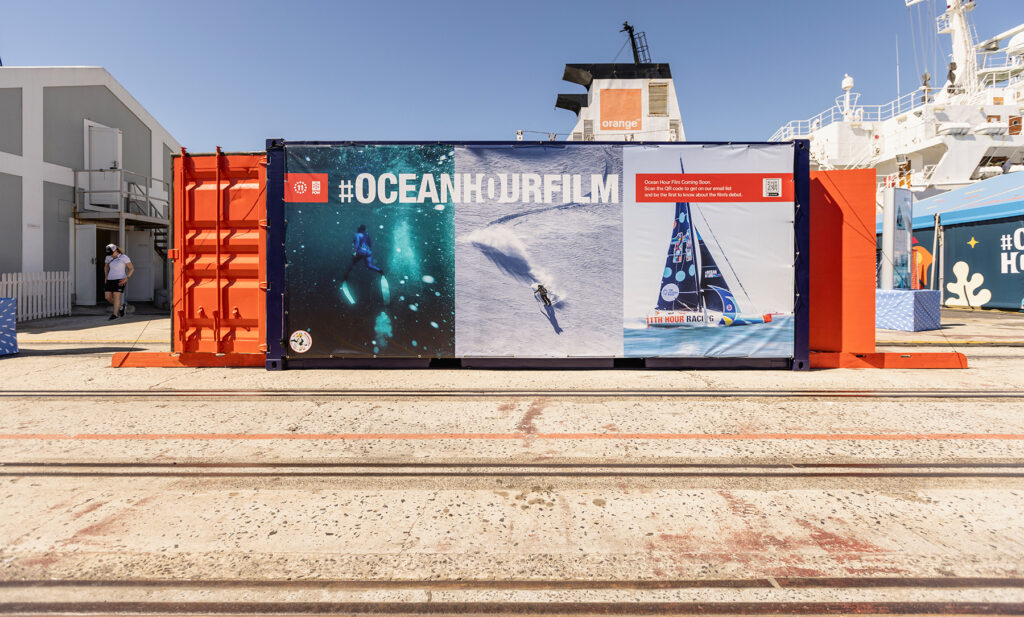 11th Hour Racing's love story to water – a unique pop-up art gallery featuring photographs from the making of Ocean Hour Film at The Ocean Race Cape Town stopover in the V&A Waterfront.