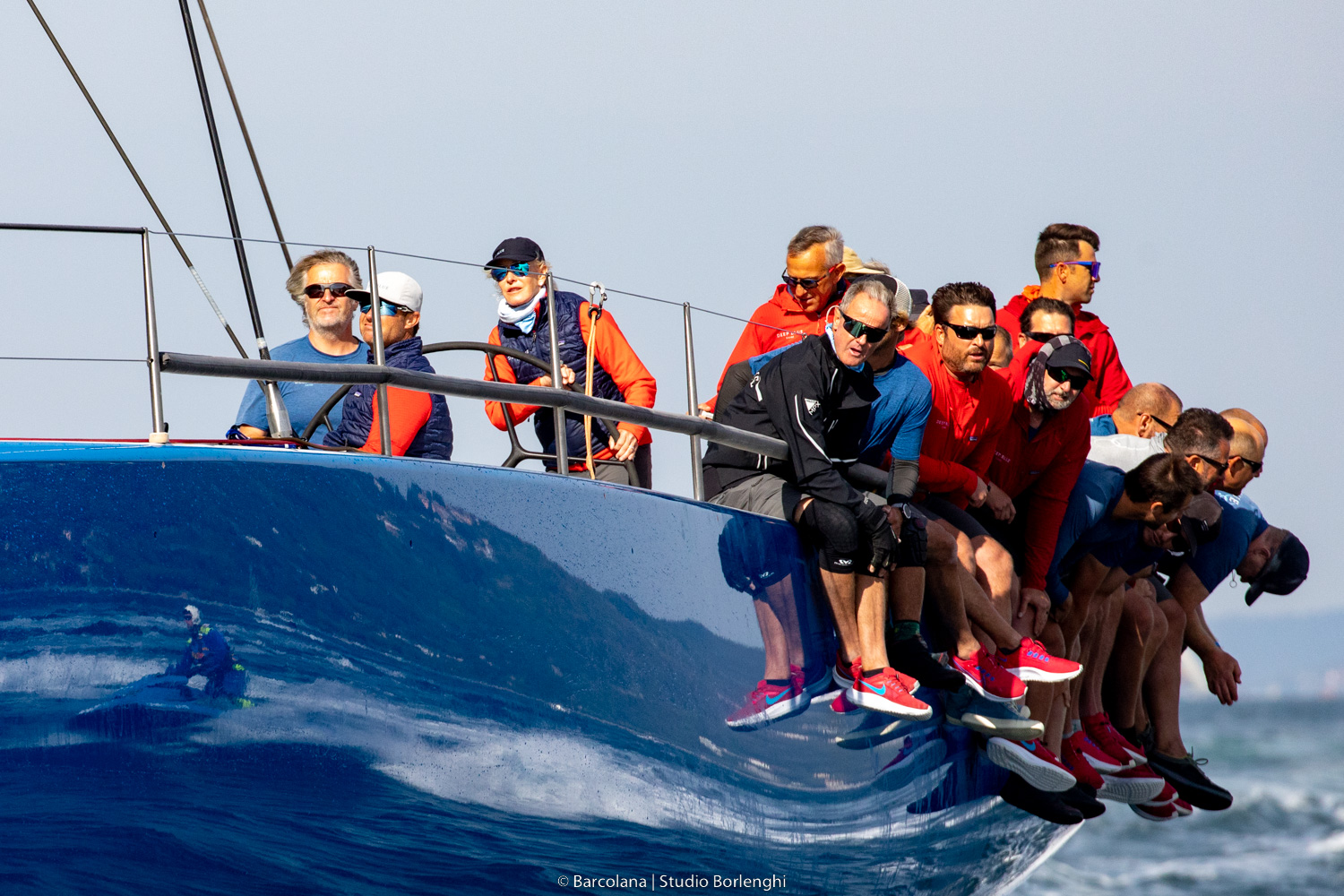 Our Co-Founder Wendy Schmidt Donates $100,000 to BioMa Activities in Honor of Barcolana 54 Victory
In honor of her victory as the first woman and American to win the world's largest sailing race, the Barcolana 54, our co-founder, philanthropist Wendy Schmidt announced a $100,000 donation to support Marine Biodiversity Centre (BioMa), an environmental study center that provides visitors with an immersive experience about the Gulf of Trieste and the 30-hectare (74-acre) Miramare Marine Protected Area.
"The ocean has been under attack throughout my lifetime, with overfishing, industrial pollution, plastic and waste. We can do better," said Schmidt, who is also president and co-founder of the Schmidt Family Foundation with her husband Eric. "We hope everyone will join our work at 11th Hour Racing and be part of the change we need to sustain the world's most essential resource."
This donation will support BioMa's work in Trieste, Italy, about the importance of protecting the region's marine biodiversity, and connecting people to the marine world so they can understand it, love it and protect it.
"This donation that crosses the ocean and from the United States arrives at Italy's smallest marine reserve is a tangible sign that sea conservation has no borders," said Maurizio Spoto, director of BioMa. "From today our commitment to educating and raising awareness among the new generations will be even stronger and more incisive."
In October, Schmidt led her team aboard Deep Blue to win the Barcolana 54 against 1,614 boats in Trieste. Deep Blue finished the 13 nautical-mile course in 57 minutes 47 seconds—just under a minute ahead of the next boat.
"I don't race sailboats only to win a trophy," said Schmidt, who also received the Generali "Women in Sailing" trophy. "I race to win so we can take our moment in the spotlight to encourage everyone who loves sailing to join us in working for ocean health."
Header image: © Studio Borlenghi | Andrea Pisapia