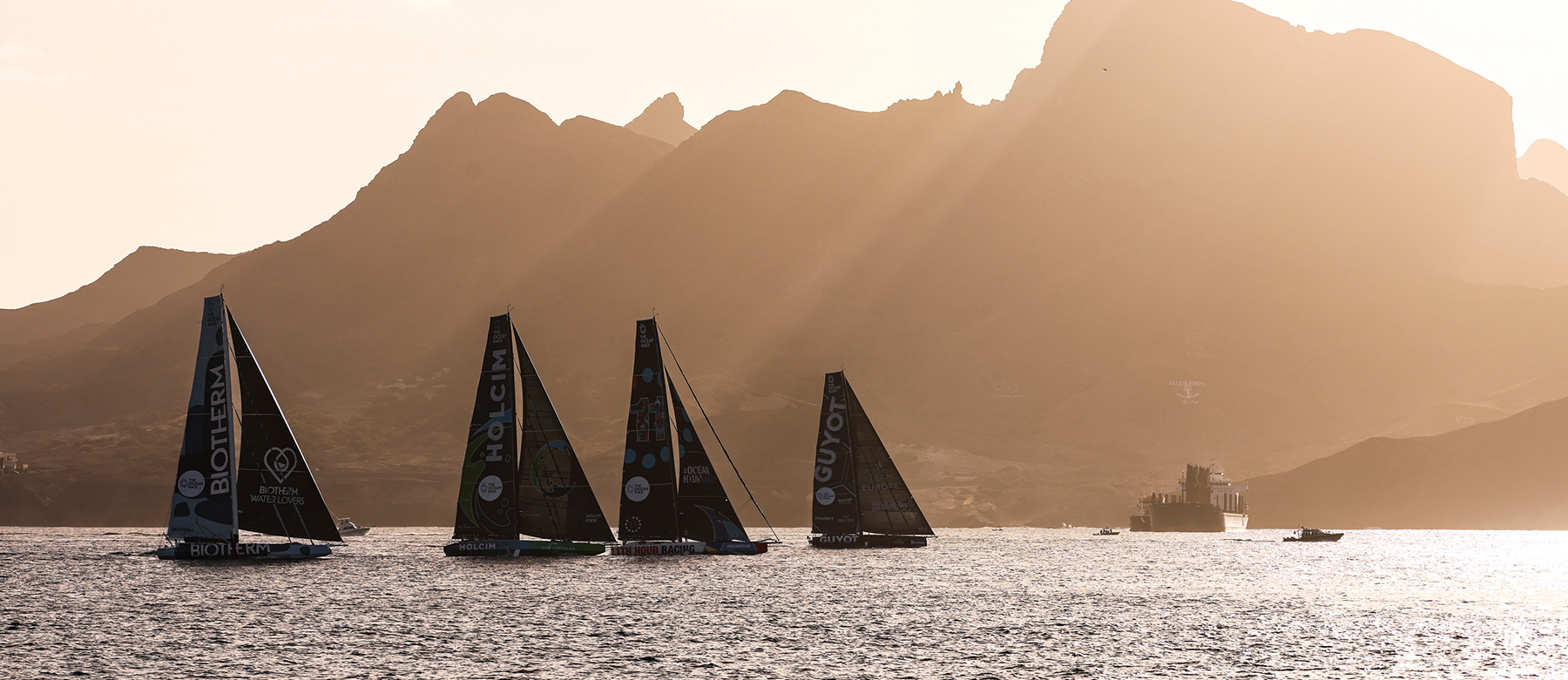 Racing with Purpose: 11th Hour Racing and The Ocean Race make a global impact for the ocean
The ocean, a vast expanse of blue that covers more than two-thirds of our planet, has long been a source of awe and inspiration for humanity. Yet, it is also bearing the brunt of human-induced climate change and environmental degradation. The need to protect and restore our ocean has never been more urgent. Enter 11th Hour Racing and The Ocean Race, a collaboration that has been redefining sustainability in the world of sports and major events since 2017.
"11th Hour Racing is supporting The Ocean Race so it can provide the blueprint for running sustainable world-class sporting and major events," said Todd McGuire, Managing Director of 11th Hour Racing. "The ocean has taken the brunt of human-impacted climate change, and by working with The Ocean Race to develop the Racing with Purpose program, we believe we have developed one of the most robust sustainability programs of any sporting event on the planet. But if only The Ocean Race did this, it would not have the global impact we strive for, which is why The Ocean Race publishes the documents and resources on its website so all sporting events, large and small, can implement similar programs."  
At the heart of The Ocean Race lies a deep understanding of the ocean's vital role in sustaining all life on our planet. As sailors traverse the planet, they witness firsthand the devastating impact of human actions. Racing with Purpose harnesses the unifying power of sport to educate, inspire, and catalyze action for the ocean, such as establishing it as a legal entity with a voice, educating over 225,000 students, and creating an immersive experience where everyone can personally connect with the marine environment. The Ocean Race also led a series of 12 Summits, helping to drive new and improved policies around the major issues affecting the ocean, with a focus on exploring ocean rights.
Watch this video to hear from The Ocean Race and 11th Hour Racing about the impact of the Racing with the Purpose program in the 2022-2023 edition.
Do you want to add your name to the global petition for a Universal Declaration of Ocean Rights?
Header image credit: Sailing Energy / The Ocean Race