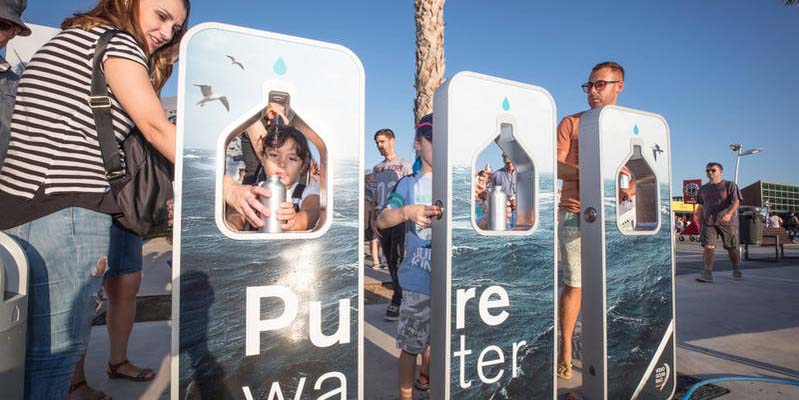 Taking Sustainability Around the World
We're proud to be the Founding Principal Partner of the Volvo Ocean Race sustainability program! Check out the video below, featuring 11th Hour Racing Co-Founder Wendy Schmidt, to learn about all of the impressive accomplishments now that the race is halfway around the world.
Footprint
• 166,600 single-use plastic bottles have been avoided through the installation of water refill points at all Volvo Ocean Race Villages.
Education Programme
• The Volvo Ocean Race online education program has been used in 34 countries by over 40K students thus far. The program is available in six languages!
• 6,000 students and 120 Race Academy students have participated in the race village sustainability
workshops.
Legacy
• 8,834 #CleanSeas pledges have been gathered at Volvo Ocean Race villages and through the website.
• 13 scientific drifter buoys have been successfully deployed.