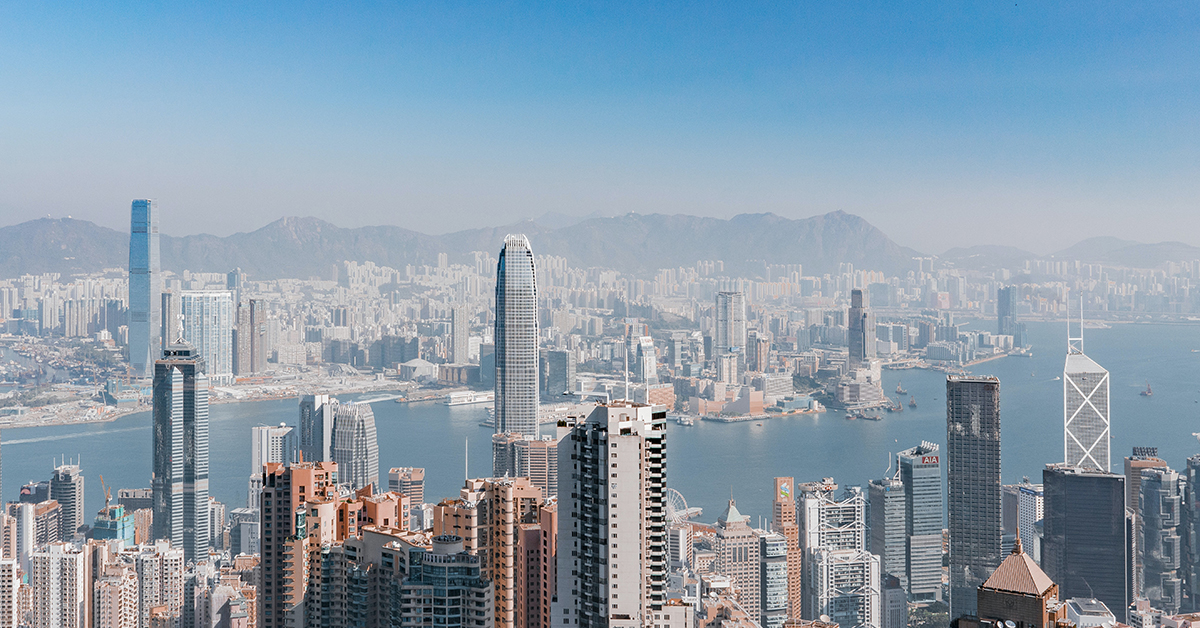 The Future of Water in Coastal Cities — Urban Water Challenge Announces its Cohort IV Startups
Join our six finalists as they make coastal cities more healthy, efficient, equitable, and resilient.
We are excited to introduce a new cohort of Urban Water Challenge entrepreneurs. Since our launch in 2018, the Challenge has helped 16 startups complete 19 pilots in 10 countries. This year will unlock $365k in pilot awards for Cohort IV, increasing the total amount deployed to $1.15M over the past four years.
Imagine H2O's Urban Water Challenge finalists receive financial awards, access to showcase events for visibility, and introductions to potential partners and investors. This validation opens up new opportunities for adoption, scaling, and follow-on funding. The Challenge gives new urban water tech a powerful opportunity to shine on a global stage — and provides communities with a steady flow of tested solutions that can make their cities more efficient, equitable, healthy, and resilient.
"Now in its fourth year, I am delighted to see that the Urban Water Challenge has a gender-balanced cohort, with half of the finalists' co-founders being female. Climate change continually threatens our water resources. Coastal cities and Great Lakes communities need tested solutions. These innovations will enable cities to become more efficient, equitable, healthy, and resilient." – Emily Skeehan, Grant Program Manager at 11th Hour Racing.
Aclarity
Aclarity has developed a novel electrochemical on-site water treatment system for the complete destruction of contaminants in wastewater. The commercial installation aims to destroy PFAS in landfill leachate at two sites in Detroit, Michigan, to prevent harmful compounds from reaching the environment and address new regulatory standards.
BlueConduit
BlueConduit has created a machine learning-enabled platform for lead service line inventory and reporting, to support coastal water utilities in the Southeastern United States. Their pilot will provide utilities with the information required to accelerate service line replacement, meet new regulatory requirements, and communicate actionable information to the public.
change:WATER Labs
change:WATER Labs has developed a low-cost, compact, waterless toilet for non-sewered households in Greater Panama City, Panama. In partnership with a large construction company, their pilot will replace pit latrines and uncontained informal sanitation with their toilets in low-income and indigenous homes with decentralized toilets.
DigitalPaani
DigitalPaani has developed an IoT-powered operational intelligence and lifecycle management system for wastewater treatment in municipal, residential and industrial settings in the Indian state of Goa. The pilot will demonstrate its impact in a variety of wastewater treatment plants, creating the necessary field evidence to allow the state government to mandate the use of such a system across all plants.
Gross Wen Technologies (GWT)
GWT's algae-based wastewater treatment system removes and recycles nitrogen and phosphorus from a municipal anaerobic digester facility in Chicago, Illinois. Their pilot will decrease operating costs, increase wastewater treatment efficiencies, capture carbon dioxide, and produce revenue through algae byproduct sales.
SewerAI
Sewer AI's predictive, cloud-based software solution provides wastewater and stormwater condition assessments for critical conveyance pipes in Los Angeles, California. The pilot will increase accuracy, accelerate productivity, and reduce the overall cost to maintain and renew aging collection systems near one of the world's largest wastewater treatment facilities.