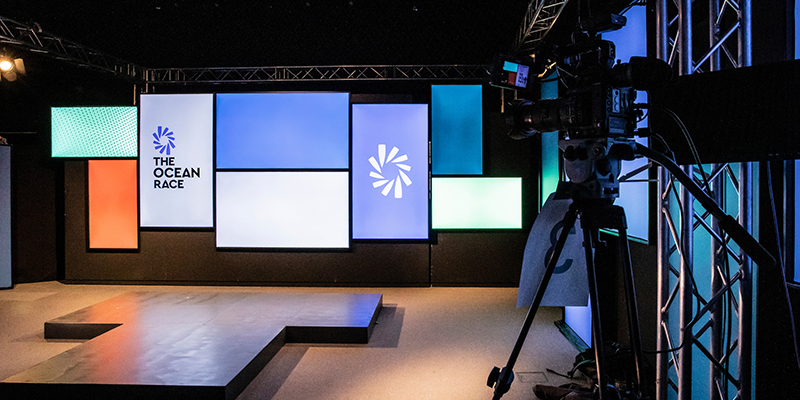 The Ocean Race announces events to drive innovative change for healthier oceans
The first Ocean Race Summit, convening key influencers to provide impactful solutions to accelerate the restoration of ocean health, will take place in Genoa, Italy, in September 2019.
The Ocean Race Summit Genoa will gather the world's most relevant sustainability influencers, innovators and decision-makers under one roof to highlight ocean health issues, such as plastic pollution, and showcase solutions on a local, national and global scale.
Taking place in the Porto Antico at the Centro Congressi on 20th September, leaders from the worlds of business, politics, science and academia will share the platform with representatives from the sports industry and other ocean advocates to showcase how, together, sport and sustainability can lead to impactful systemic change, driving the shift towards a circular economy.
The summits – part of The Ocean Race, the prestigious round-the-world sailing race dubbed 'sport's toughest test of a team' – will build upon the legacy of the series of seven global events held during the previous edition of the race in 2017-18. Five Ocean Race Summits will take place before the next edition of The Ocean Race sets off from Alicante in autumn 2021, with at least five more scheduled during the race period.
To complement The Ocean Race Summits, an Innovation Workshop concept has been introduced as part of the programme of events. These seminars challenge industry leaders and experts to find new ways of working on a range of issues that link their value chain with ocean pollution. The topics to be examined in Genoa are 'Sustainable Fashion' and 'Sustainable Boat Building'.
The Ocean Race Summits are a key element of the 'Racing with Purpose' Programme, in collaboration with Premier Partner 11th Hour Racing and supported by Official Partner Bluewater, embedding sustainability throughout the Race. Additional elements to the programme include Learning and Science initiatives.
To find out more information please visit:
https://www.theoceanrace.com/en/sustainability/ocean-summit.html
Header image photo credit: The Ocean Race