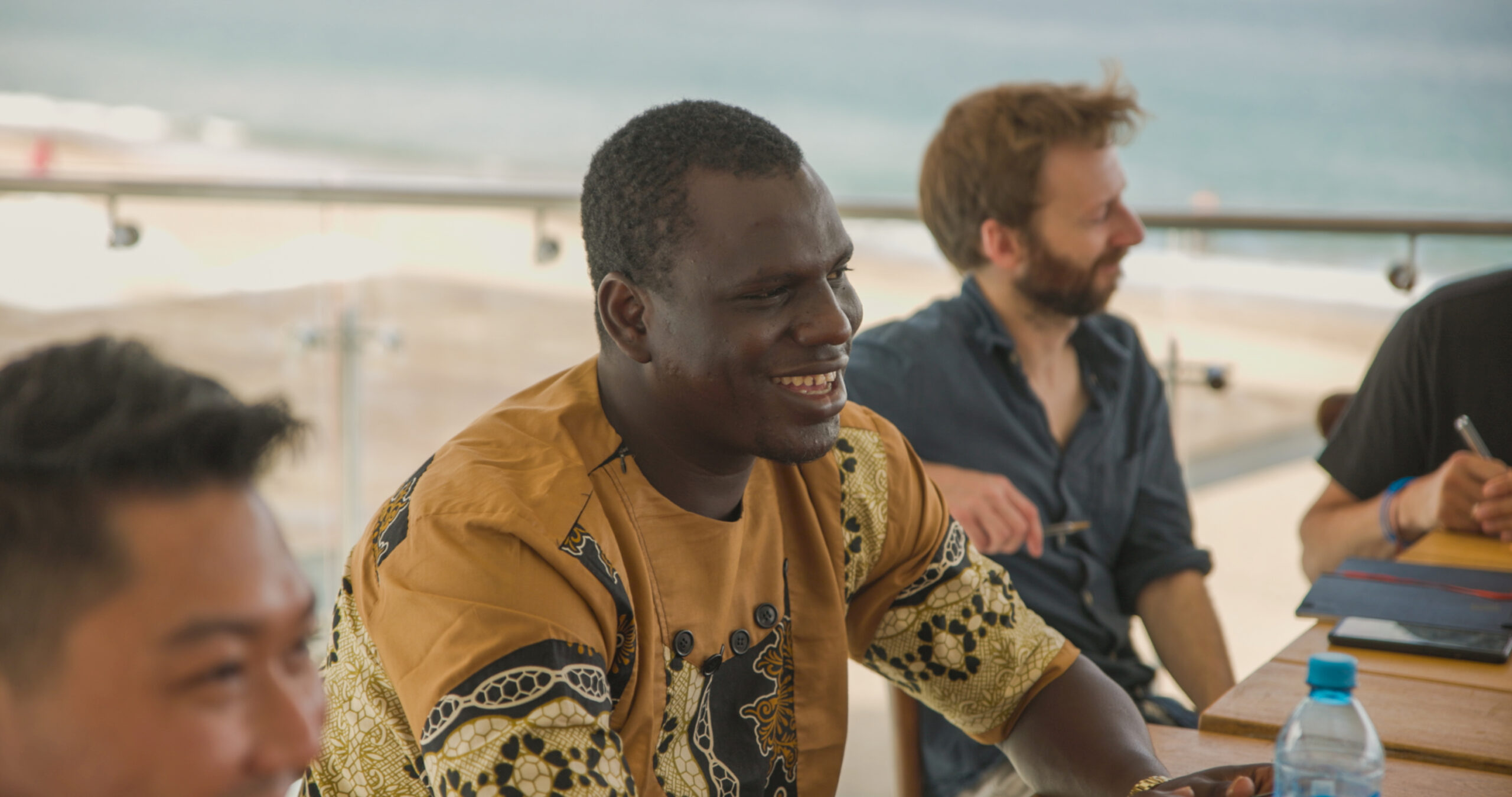 The Outlaw Ocean Institute Supports Early-Career, International Journalists
The Outlaw Ocean Project is a nonprofit investigative journalism organization founded by award-winning journalist Ian Urbina that produces investigative stories about human rights, the environment, and labor concerns at sea. Most of the stories conducted by The Outlaw Ocean Project are reported partially at sea.
In January 2022, the organization launched The Outlaw Ocean Institute: a journalism fellowship program supported by 11th Hour Racing and Schmidt Marine Technology Partners.
Storytelling is a key component to advancing ocean literacy, and addressing the dynamic environmental challenges facing coastal communities. The Outlaw Ocean Institute is a catalyst for elevating the diverse voices of young journalists who are living and working in some of the countries around the world most affected by climate change, illegal or unsustainable fishing practices, and labor abuses at sea.
The fellowship includes an in-person, week-long intensive training to empower these journalists to become better writers and reporters by facilitating onsite reporting and reporting at sea when possible. The Outlaw Ocean Project's seasoned reporters will also provide a full year of mentorship to the fellows as they report on their designated story—from conception to editing, publishing, and distribution.