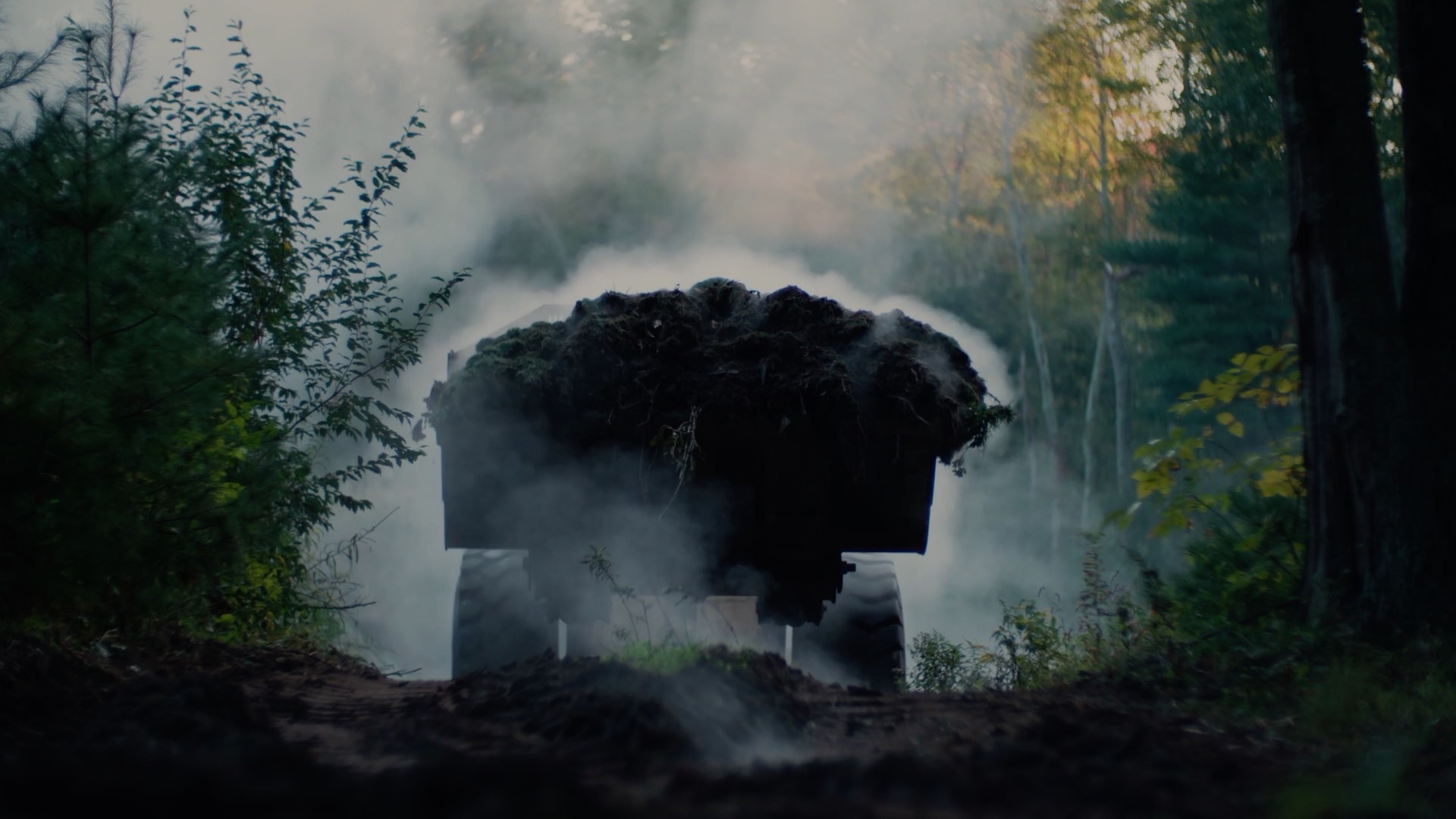 Three Ways Our Grantees Are Composting Food Waste #ForTheOcean
Food is how we nourish ourselves and our community and connect to people across cultures. Ahead of the coming holiday season, we want to share how food can serve another purpose #fortheocean.
Composting is the simple act of sorting your food and other organic waste, similar to how you may already sort recyclables. After that, the magic begins. Whether you compost in your backyard or send it off to a local collection facility, you are part of the solution to healthy soils, which lead to healthy seas.
Explore how food's journey does not—and should not—stop at the dinner table.
Nourishing a Community for 100 Years
The Dr. Martin Luther King, Jr. Community Center (MLK Center) nourishes, educates and supports Newport County residents to improve their economic, social, and physical well-being. The students enrolled in the MLK Center's preschool and after-school programs participate in sorting their food scraps to be composted through the Healthy Soils Healthy Seas RI program (more on that effort below).
Building a Circular Solution to Food Waste
Sustainable Coastlines Hawaii's in-vessel composting system processes food waste into a soil amendment in as little as two months, as opposed to the six to eight months traditional methods require. This new technology is self-contained and allows oxygen to flow as food waste and other organic matter breaks down (i.e., aerobically), alleviating concerns about greenhouse gas emissions and foul odors commonly associated with composting.
Composting For The Ocean
Healthy Soils Healthy Seas RI works with Rhode Island's residents, schools, and businesses to divert food scraps from our waste stream and increase awareness of the connectivity of land to ocean. Compost is an organic soil amendment that increases vegetative growth, which sequesters carbon from the atmosphere and absorbs stormwater to reduce polluted runoff.
Start your composting journey #fortheocean!