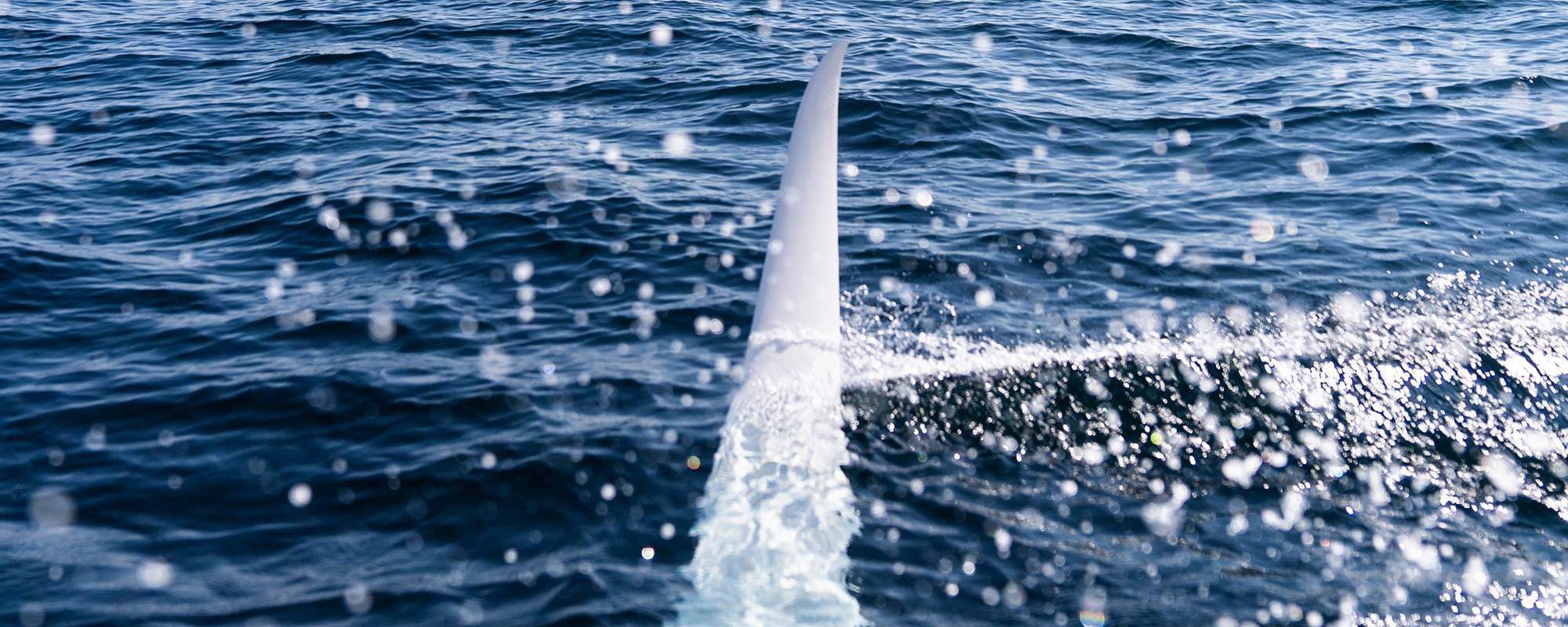 When the ocean wins, we all win – but what does that really mean?
The ocean covers 71% of our planet, and while we think about the ocean daily, most of humanity focuses on land. But the ocean plays an outsized role in everyone's daily life.
How so? 
The ocean generates 50% of the oxygen we need, absorbs 25% of all carbon dioxide emissions, and captures 90% of the excess heat generated by these emissions. And, the annual economic value of the ocean is estimated at $2.5 trillion, equivalent to the world's 7th largest economy.
So a win is anything that encourages people to take action #fortheocean. Any innovative solution, major news story, scientific advancement, or behavior change to take action #fortheocean is a win in our book.
What does winning look like?
But we need to tally up many more wins to ensure the ocean continues to support us. It's time to put the ocean first. This is the #oceanhour!
When the ocean wins, we all win.
Header image credit: Amory Ross / 11th Hour Racing