THE CLOCK IS TICKING
From the oxygen we breathe to the food we eat to the stability of our climate, we only thrive when our ocean thrives. As the climate crisis intensifies, so does human impact on ocean health.
WE ENVISION A FUTURE
Where the ocean is healthy and thriving. That's why we work with sports, maritime and coastal communities to inspire solutions for the ocean.
THE JOURNEY FORWARD
Restoring our seas is an undertaking as large as the ocean itself. We find solutions with strong local stewardship and collective action around the world.
Our Work
We harness the power of sport and philanthropy with an innovative and comprehensive approach through three primary programs.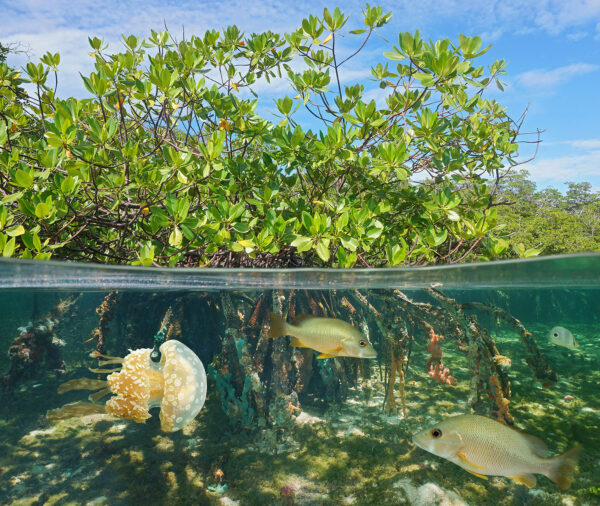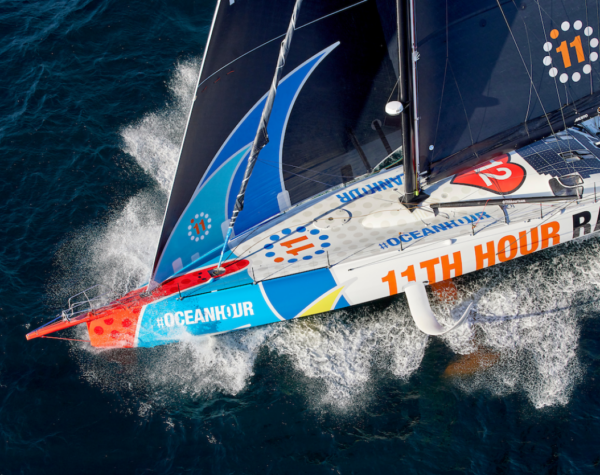 Developing sustainability leadership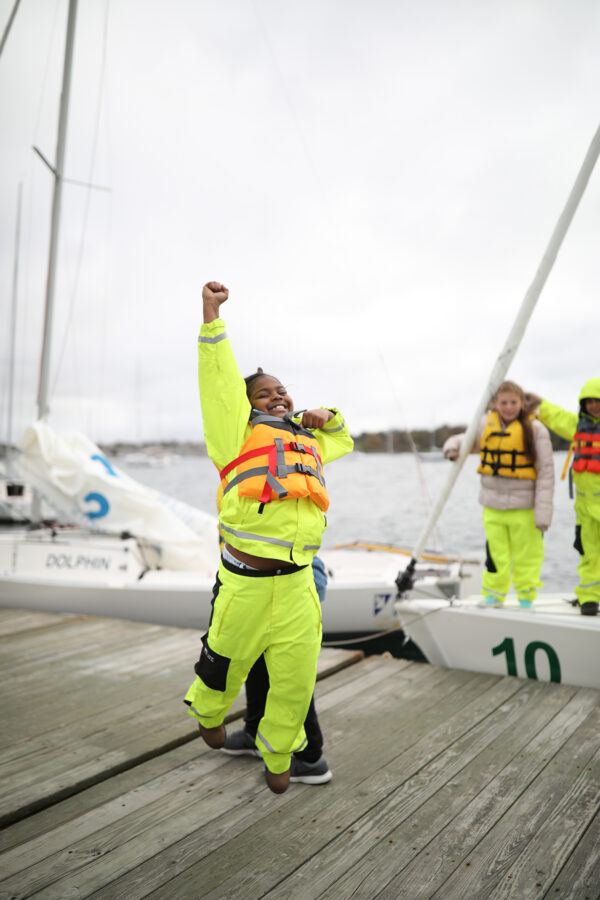 Funding innovative projects in coastal restoration and ocean health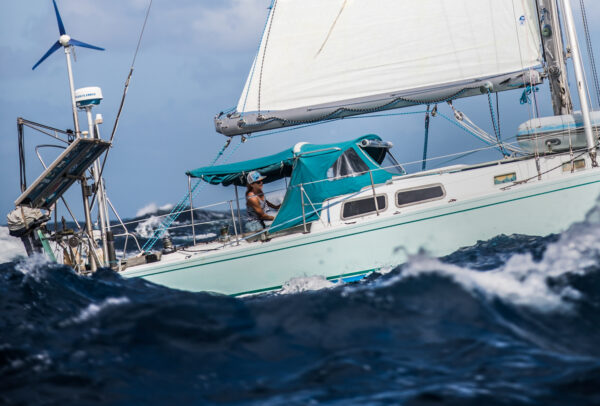 Empowering ocean-loving athletes and creators to work on projects #fortheocean