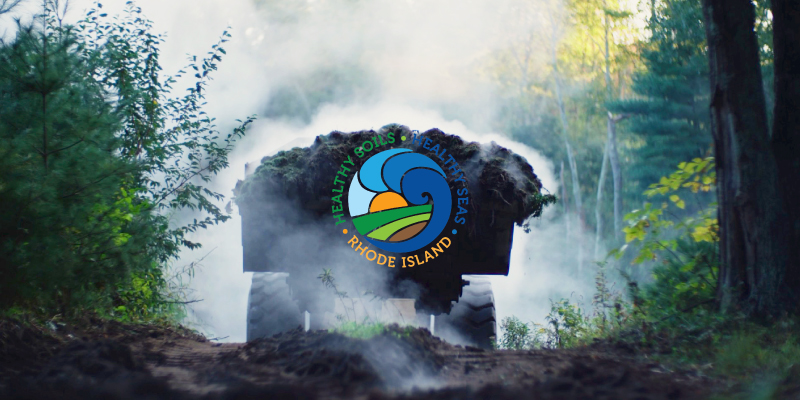 Composting for the Ocean
On Thanksgiving, Americans will throw away 200 million pounds of turkey — and 40 million tons of food will be sent to the landfill in 2019.
But imagine if things were different. What if our food waste could become soil and help protect the sea?
Healthy Soils, Healthy Seas Rhode Island brings together composting efforts across the state to inspire long-lasting change by tackling ocean pollution at its root: on land. Join host and 11th Hour Racing Ambassador, Andy Green, as he meets passionate people working on this critical project to reduce the waste footprint of our small but mighty state. 
As families start to gather for this treasured holiday, help us bring the conversation about composting to the table.
11th Hour Racing is proud to support this initiative led by Clean Ocean Access to bring together existing food-waste-diversion groups, The Compost Plant, Rhodeside Revival, and Aquidneck Community Table.
Don't live in Rhode Island? Visit US Compost Council to join composting efforts near you.