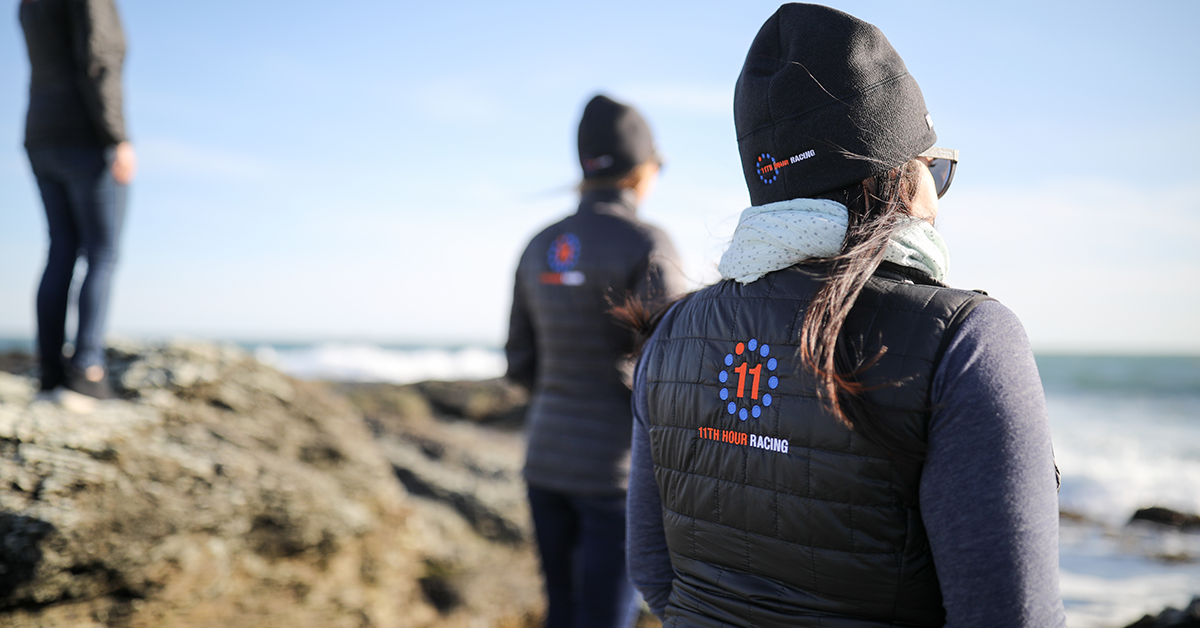 Hiring: Sustainability Manager
11th Hour Racing, a Newport RI-based organization, is committed to an innovative approach blending sport sponsorships and philanthropic giving to protect the health of our oceans and waters. We are looking for a truly exceptional person to execute the 11th Hour Racing sustainability strategy through our portfolio of sponsorships covering a spectrum of sailing teams, events, the marine industries, and community and technology partners, tying these efforts to the larger endeavors and objectives of 11th Hour Racing.
The Sustainability Manager must have an excellent work ethic, be highly skilled with time and project management, and possess a willingness to jump in with both feet on multiple projects at a time.
The successful candidate will be confident, smart, and highly productive; prepared to take the lead on varied and dynamic projects in a high-performing and agile organization where standards are high and the expectation is for work to be completed quickly, efficiently, and accurately.
This regular full-time position is based in Newport, RI, and reports to the Managing Director.