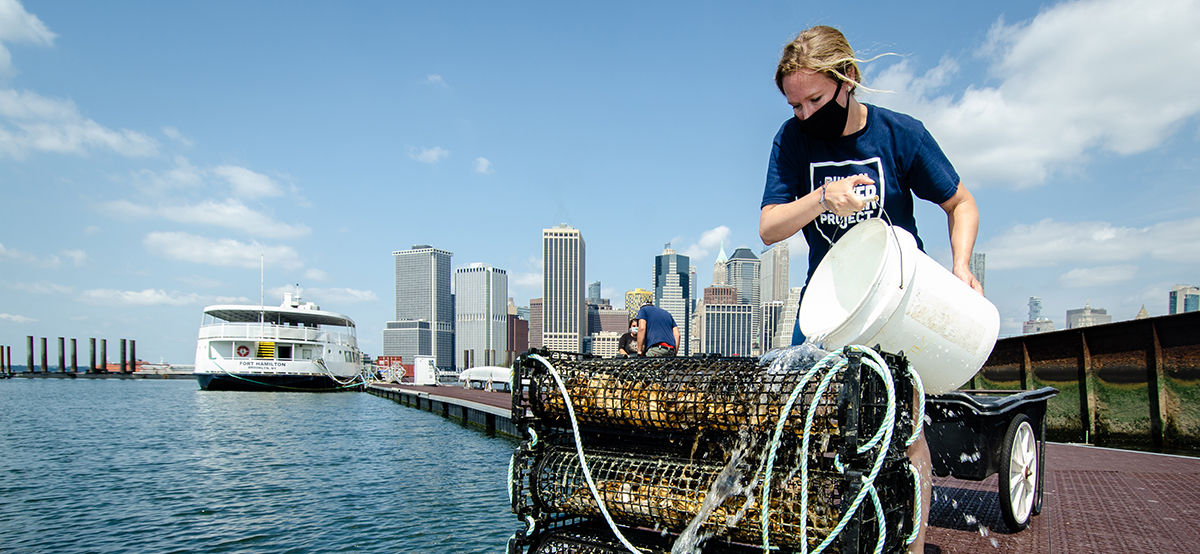 11th Hour Racing Awards 12 New Grants to Address Environmental Challenges of Coastal Communities
Driven by its mission to inspire solutions for the ocean, 11th Hour Racing announced today 12 new grants to address plastics pollution, coastal restoration, food waste, and water quality.
11th Hour Racing awarded $781,500 in grants, funded by The Schmidt Family Foundation, to projects in the Dominican Republic, Puerto Rico, and the U.S., bringing the total of 2020 grants to $2.2 million. 
The grants were awarded to the following organizations:
"While 2020 has been an incredibly challenging year, the need for local, sustainable solutions to environmental issues that can be replicated in other coastal communities or other industries broadly is more important than ever," said Michelle Carnevale, 11th Hour Racing's grant program director. "We look forward to working closely with this new cohort of grantees as we discover and inspire new solutions to restore the health of our ocean."

11th Hour Racing's next
grant
deadline is
January 31, 2021
. 
Header image credit: Steven DeWitt | Witness Tree Media