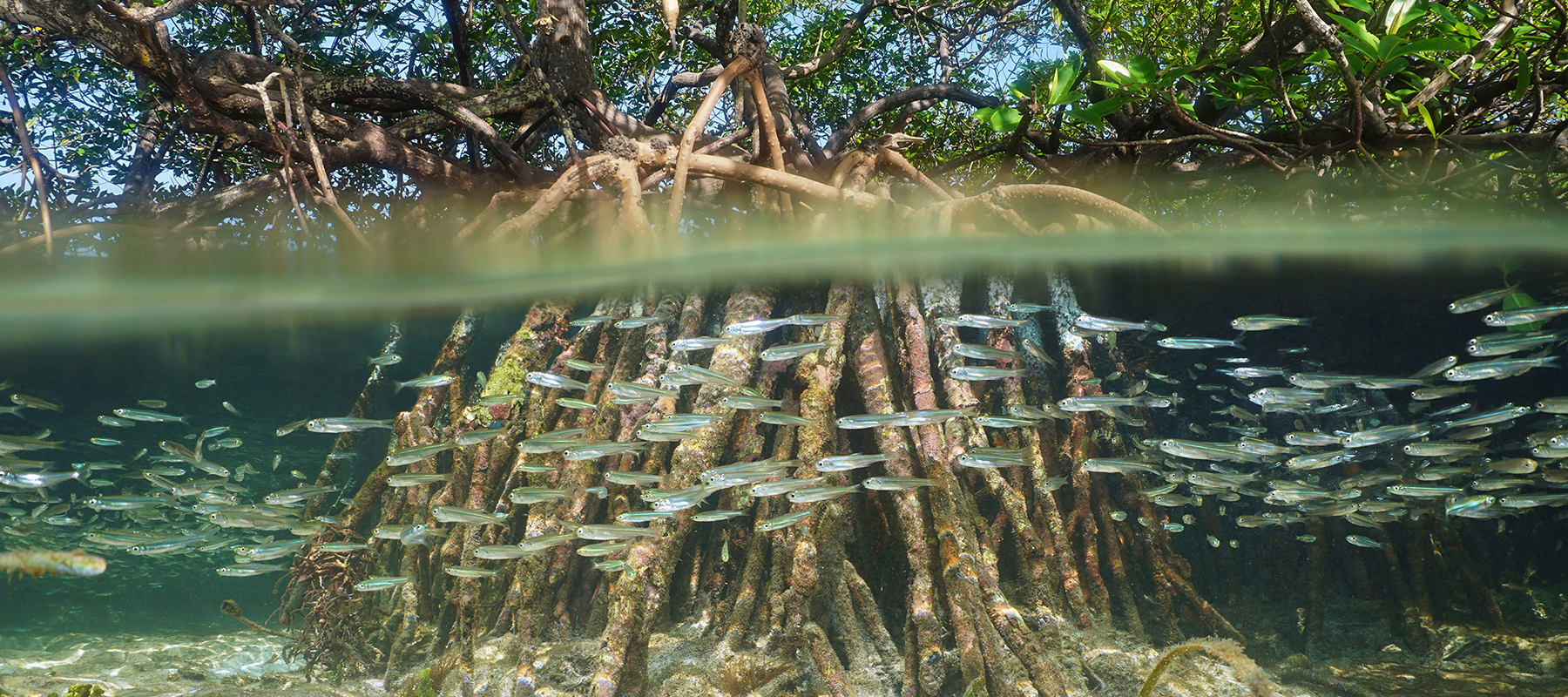 11th Hour Racing Renews Grants with 35 Organizations #ForTheOcean
In 2022, 35 previously awarded grantees were renewed, bringing our total funding to nonprofit organizations in 2022 to nearly $4 million.
The list of initiatives that we support reflects our organization's strategy, which responds to the landscape of ocean-related issues driven by the effects of climate change. Generally, the organization seeks projects that advance ocean literacy and stewardship, clean technologies and best practices, and ecosystem restoration — and the need for projects that improve water quality, bolster coastal resilience, and sequester carbon through coastal habitat restoration is becoming ever more pressing.
The current round of grant renewals includes the following organizations: