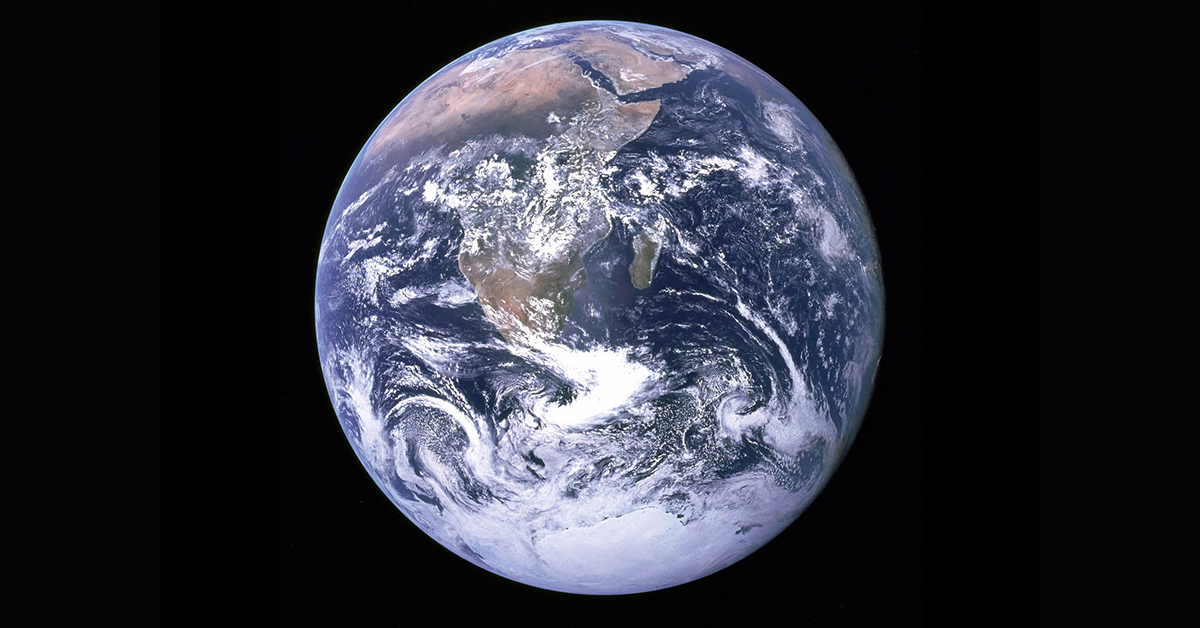 #InvestingInOurPlanet Means Investing in People
Sailors.
Students.
Sports fans. 
At 11th Hour Racing, we're joining our communities to raise our voices for the Earth this month. 
For us, #InvestingInOurPlanet means investing in people who care #fortheocean. 
Investing in our planet is an investment in our future because when the ocean wins, we all win. 
Sailors: GLOBAL CONNECTION
When a brand sponsors a team, they often put their logo on the uniform and maybe give the athletes some shoes.
When 11th Hour Racing sponsors a team, we push for a more sustainably built boat and ask the Team to create a sustainability toolbox so their competitors can go green too! (We also get to put our logo on the boat.) This is just one of the ways the 11th Hour Racing Team connects with fans worldwide to show how our actions can add up to create changes at scale. 
But it doesn't stop there. The Team opts to engage in these difficult conversations. Such as when Charlie Enright, skipper of 11th Hour Racing Team, spoke at the One Ocean Summit in Brest, France. He shared the carbon footprint of the Team's new boat (550 tonnes of emitted carbon dioxide) and called out himself and fellow sailors for "going ever faster on the water, but in the wrong direction for the ocean."
Students: LOCAL KNOWLEDGE
Every athlete starts somewhere. 
That's why community sailing centers and youth education are at the core of 11th Hour Racing's grant program. For us, ocean literacy comes from getting kids out on the water, where they learn about the currents, weather, and navigation alongside traditional STEM concepts. These programs are often students' first opportunity to spend time near the ocean, even if they live in a coastal community. 
We're heart-wired to protect the things we care about, and once kids care about the ocean by experiencing it firsthand, beyond the textbook, they're ready to become the next generation of environmental stewards. 
There's nothing better than seeing students' confidence grow after a day on the water like the students at Sail Newport's 4th Grade Sailing Program offered to every public school 4th grader in Newport, RI, during the school day. 
Sports Fans: BRIDGING THE GAP
Books, podcasts, photographs, speeches, and rare athletic feats—our Ambassadors do it all. These ocean-loving athletes and creators inspire fans through their far-reaching platforms and drive change by leading by example.
One such example, Yago Lange, dreamed up the idea to wing foil in front of the Perito Moreno glacier, in collaboration with the Argentinian government and National Park authorities, to raise awareness about the conservation of the world's glaciers and the value of water.
These three pillars—sailors making global connections, students nurturing local communities, and ambassadors connecting the dots—create the core of 11th Hour Racing. We continue to seek new, interesting ways to reach more people. Fostering environmentally sustainable practices on and off the water is critical to restoring our ocean and its vital resources. With each sailor, student, and sports fan who joins the cause, we can create collaborative, systemic change #fortheocean — one degree at a time.
Header image credit: NASA